Candy wafers are great chocolate alternatives for coating cake pops, making colorful lollipops, and decorating all sorts of cakes without having to temper chocolate. Unfortunately, vegan candy wafers are almost impossible to find.

---
Here are some great vegan and dairy-free alternatives to candy melts or chocolate wafers:
Gefen wonder Melts
Lieber's colored decorating bars
Tempered commercial or vegan white chocolate
Royal icing
What are candy wafers?
Candy melts, candy wafers, confectionery coating,  chocolate coating, and compound chocolate are all terms used to describe a product made for dipping molding and coating made to resemble chocolate without having to temper it. This is because candy wafers don't use cocoa butter, which reduces the price, makes it easier to use but doesn't make it taste as good as chocolate.

Candy wafers are great because they are often colored and are super versatile to use as a coating, decoration or other details works for chocolate lollipops, cake pops, and cookies.
Why are candy wafers not vegan?
Unfortunately, most candy wafers contain some form of dairy, either milk or milk powder. This is also true for candy melts that looks like dark chocolate. But if you are here, you probably know that. So here are alternatives for vegan bakers who need candy wafers to pimp their sweet goods.

Great vegan candy wafers alternatives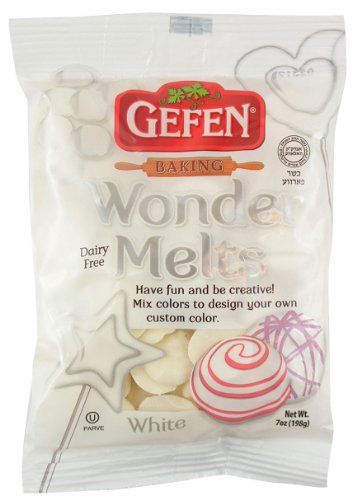 1.Gefen Wonder Melts
Gefen Wonder Melts is the only disk-shaped candy melts that are dairy-free. However, theses candy melts have a limited color selection and colors sometimes are not as beautiful once melted. This is why I recommend getting the white ones and coloring theses chocolate coatings yourself. You can find Gefen Wonder Melts here on Amazon.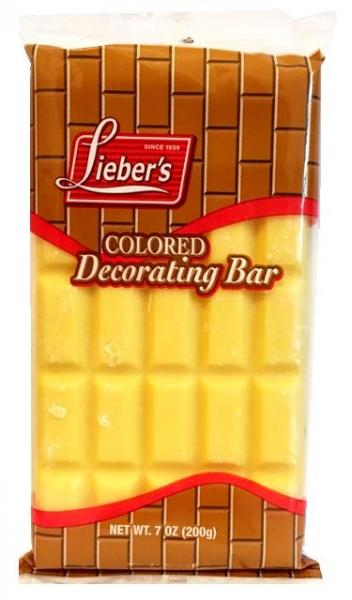 2. Lieber's colored decorating bars
While not in wafer forme, Lieber's colored decorating bars come in 8 colors and can be used the same as regular candy melts. You only need to add an extra step of chopping the bar before melting it. But trust me, theses bars might be a bit more work but they have a better fluidity and texture that the Gefer Wonder Melts. You can find some Lieber's bars at a great price on AviGlatt.com .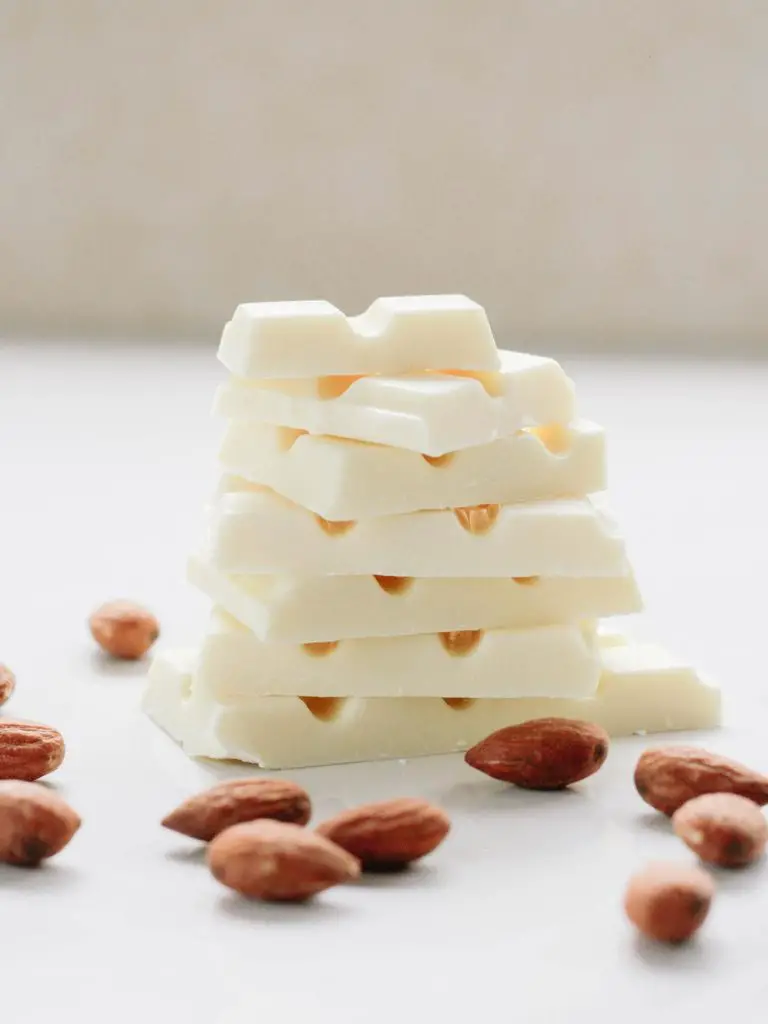 3. Homemade or store-bought vegan white chocolate
White chocolate can be colored and used as candy melts. It also tastes great! The only thing is that you will need to temper the chocolate if you want to end up with firm and glossy chocolate that won't melt to the touch.  Here is a great article by the Spruce Eats that explains how to temper chocolate.

In this case, you can either purchase vegan white chocolate or you can make some yourself but the second option required a significant amount of work. I highly recommend going with the storebought option. Frankly, you have better things to do.
How to color white chocolate
To make a coating that will be as colorful as candy melt, you will need to color your white chocolate. You will need some specialized fat-based colorants to color white chocolate since chocolate, due to the high cocoa butter content seized in contact with water.
Wilton has a combo of oil-based food colors on their website that are up to the task. I've been using the exact same Wilton colorants for years not, and I still haven't run out.
But for real, don't use the old grocery store drop-shaped colorants that are hiding in the void of your pantry because they simply won't do the job. You WILL end up with a goopy thick mess on your hand if you do.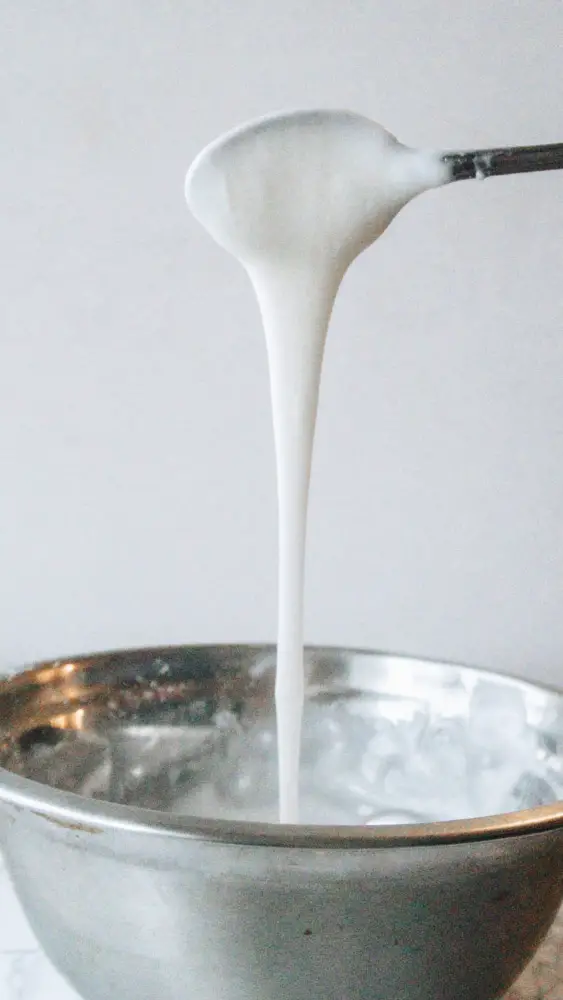 4.Royal icing
Now its time to go outside the box. While it is great to follow recipes as there are written, sometimes an ingredient is simply impossible to find. This is when you turn to alternative, in this case, Royal icing.
Royal Icing is great to fill in details like on a cake pop, cookie, or regular chocolate lollypop ( hello colorful eyes and polka dots).
Traditionally made with egg whites and powdered sugar here is a great recipe from A Beautiful Mess on how to make vegan royal icing with aquafaba. Once your royal icing is done and is at the right consistency for your needs, transfer it into a pastry bag and use it as you would chocolate or candy melt.
Royal icing will become very hard as it dries but it will take longer than chocolate, so be prepared to have a level spot to leave your goods while they dry.

Do you have another alternative for candy melts that I missed?
Let me know and I'll include it. Leave me a comment if you have any additional questions that you might have for me.