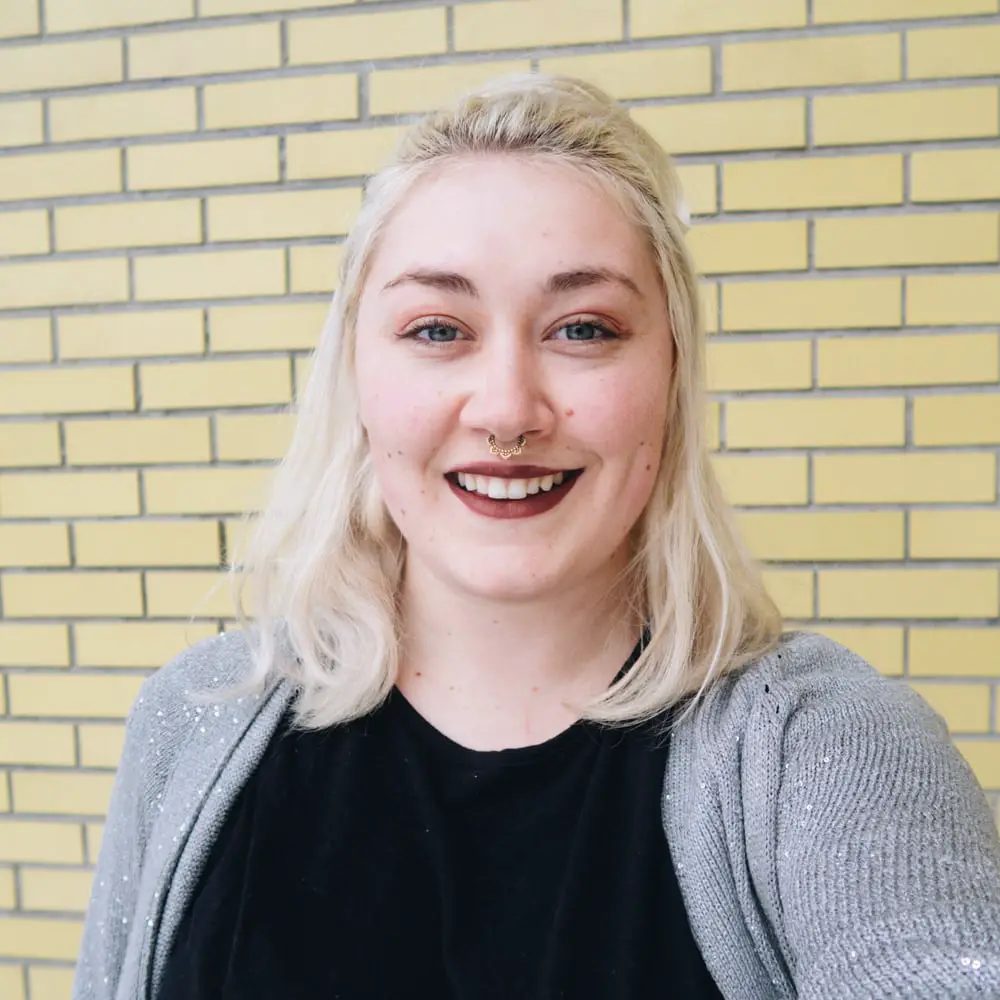 Hey y'all

First of all, my name is Raspbelyse, or mama bear depending on who you ask.
I'm a classically-trained Canadian pastry chef who stepped out of the restaurant industry when I went vegan........almost 5 years ago?!?! (holy smoke!)

And by classically trained, I mean the whole 9 yards. 

I have 5 years of cooking school and countless internships that brought me to the mountains of Banff, the sands of Corsica, and even a Relais & Château in Britany under my methaphorical belt!
But even after I left it all behind, I discovered that being a pastry chef was in my blood.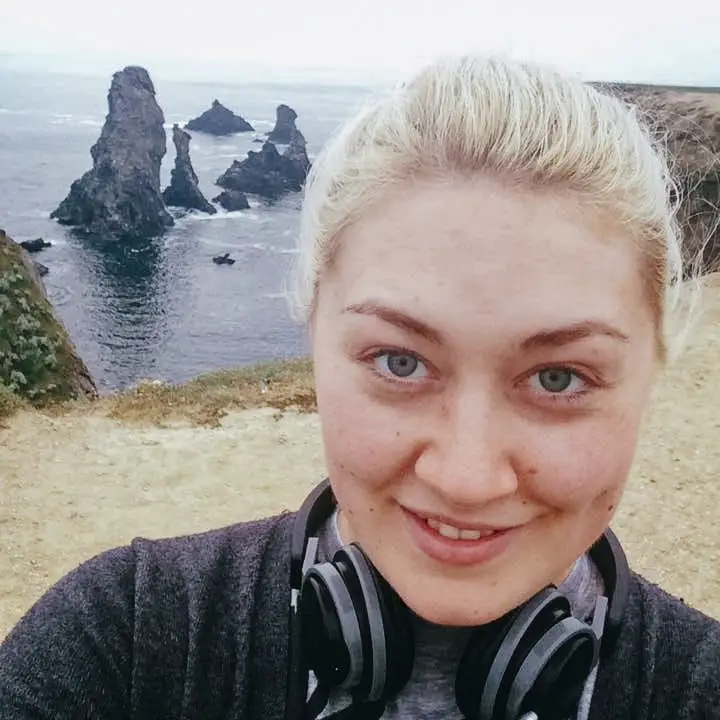 Even after leaving everything behind, all I could think about was making entremêts, pates laminés, petits fours, and other delicacies. Unfortunately, every time I ended up looking online for recipes, all I could find was raw cashew cheesecakes.

Yes, some raw cheesecake can be good, but they just aren't really my thang.

So back to my original problem. Every time I wanted to do anything that was a classic pastry, like a fraisier or éclair, I couldn't find any good recipes.
So slowly I started veganizing my own recipes and started sharing my passion for classic french pastries – the kind of stuff that I learned in pastry school – with everyone around me. 

But, as I learned, there is just so much french macaron you can shove at someone to keep them interested in your kitchen crazy talks before they get sick of it. 

So this is why I decided to share my passion, knowledge, sometimes failures and always reliable recipes with you to make any home bakers able to tackle the hardest of pro pastry chef recipe. 
So dream along because the sky is the (vegan) limit!
Best,
Raspbelyse
*Also, this is a LGBTQ+, BIPOC and feminist-friendly website.